Including a photo in your CV/résumé
For some employment targets in New Zealand, it's essential — or almost essential — to include a photo in your CV/résumé. For other employment targets a photo is desirable, and for yet others it's undesirable.
If it's appropriate, a good-quality CV/résumé photo can:
• 
Indicate that your personal presentation is suitable for a position that involves
face-to-face
interaction with the public — and its inclusion on your CV/résumé will reflect an open, friendly, human approach that suits the customer service sector
• 
Make the CV/résumé more inviting and readable — photos attract the eye and draw the reader to the adjacent text
• 
Demonstrate the fact that time and effort has gone into the preparation of your CV/résumé — reflecting your motivation in seeking the position
• 
Identify you clearly after a first meeting, and bring back the memory of the meeting — particularly important if you are cold canvassing and the prospective employer comes back to your CV/résumé weeks later
Including a photo on a CV/résumé has become more widespread in the last couple of decades, and the majority of employers will welcome the inclusion of a good-quality photograph. However, a photo is not advisable for some employment targets. In general, I wouldn't recommend including a photo in applications for:
• 
Senior positions advertised through a management recruitment agency — unless the positions are in highly sales-driven or service-driven industries
• 
Government positions that require a Self Assessment or KSA, or specialist positions with contractors who primarily serve government agencies
• 
Positions in heavily male-dominated industries, especially positions that involve little or no customer contact
• 
Positions based in the USA — unless you are seeking work as actor, musician or athlete, or on a cruise ship or airline, in which case a photo is usually essential
If you include a photo in your CV/résumé, a small, passport-size, head-and-shoulders shot is preferable, unless the application guidelines specifically request a full-length photo. It's important that the photo represents you as you would wish to present yourself in an interview situation. If you're not in a position to get your photo taken by a recommended photographer in Christchurch, show the photographer the photos below so that he or she can get some idea of the lighting, shadow, contrast and background that works well in CV/résumé photos.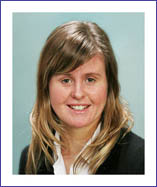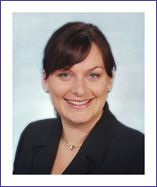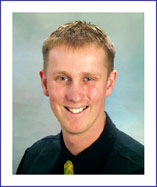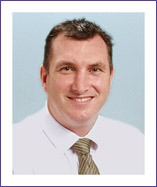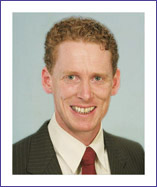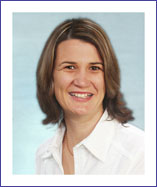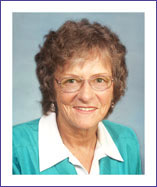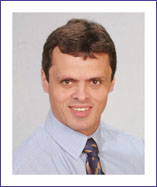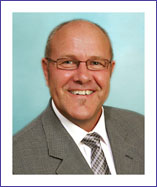 © Chris Eilers 2005–20.